Home -Service Plan -Vision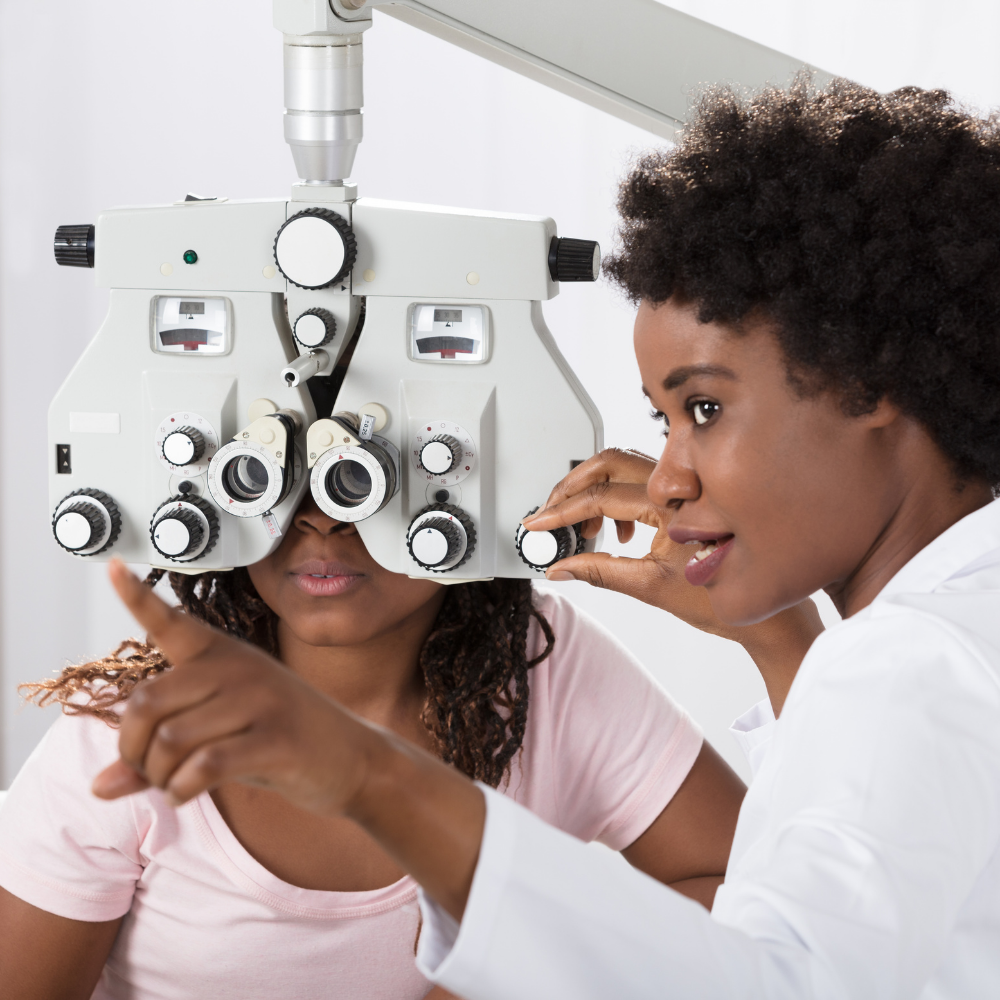 Vision insurance reduces your costs for routine preventive eye care (eye exams) and prescription eyewear (eyeglasses and contact lenses). Some vision plans also offer discounts on elective vision correction surgery, such as LASIK and PRK. Contact us to find the plan that best fits your vision needs.
Have any Question? Ask us anything, we'd love to answer!