Our Notaries are appointed by the state governor and our team is dedicated to deterring fraud. We witness the signing of legal documents and verify the identity of the signer(s), their willingness to sign the documents, and their awareness of the contents of the documents or transactions.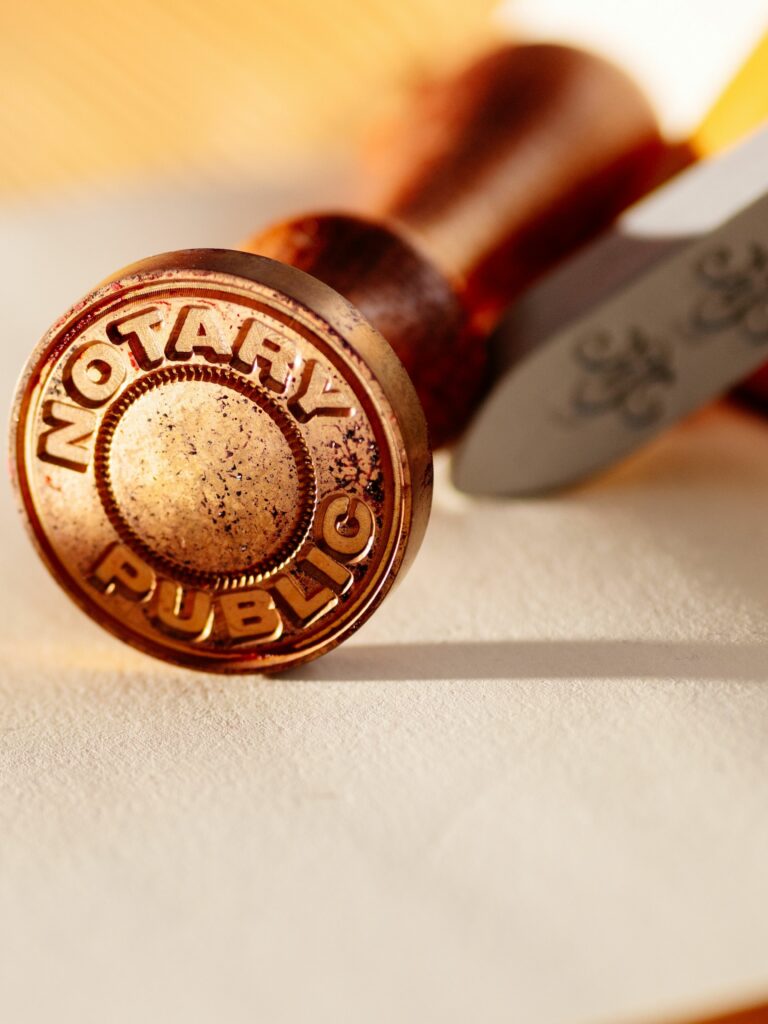 Our Services:
 Marriage Licenses
Real Estate Documents
Banking Forms
Divorce Records
School Registration 
Trusts
Power of Attorney
Titles/Bill of Sale
Living Trusts
Last Will & Testaments
and more…
Online Notary Services Coming Soon!
Have any Question? Ask us anything, we'd love to answer!