Home -Service Plan -Health & Wellness
Health and Wellness have been a growing topic in recent year. American now more than ever are taking health and wellness seriously and are looking for new ways to lead happy and healthy lives. Here at AmeriQuote, we understand the importance of living a healthy lifestyle, that is why have tools and resources to help on your journey to a happier healthier. And your best you!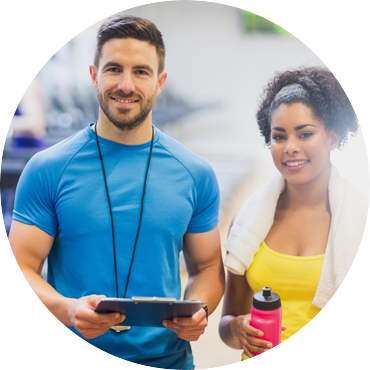 A Natural Way of Improving Your Health
A study found that regularly exercising individuals with heart-disease had lower health care costs than those who did not meet the exercise guidelines. People with cardiovascular disease lowered their medical bills by an average $2500 a year if they followed a consistent exercising routine. Individuals without heart disease and a risk factor of one saved around $500 a year in healthcare costs, as well. There is no better prescription than regular exercise if you want to age healthy, avoid severe chronic diseases and more importantly, to limit the financial burden of paying too much for your health care.