Home -Service Plan -Medishares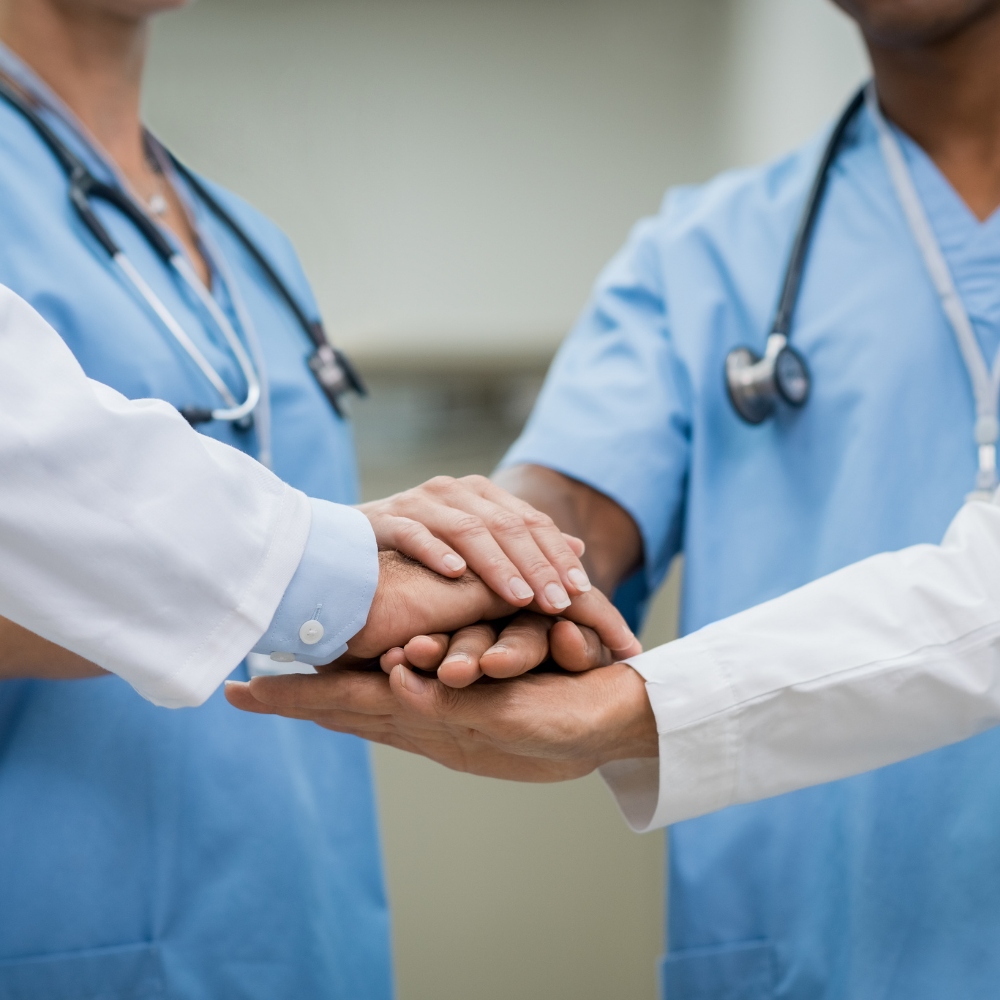 Health care sharing inistries are organizations in the United States in which health care costs are shared among members who have common ethical or religious beliefs. Members of health care sharing ministries are exempt from the individual mandate requirement of the U.S. Patient Protection and Affordable Care Act of 2010. These programs/memberships are not insurance, the members pool their dollars to cover approved claims. Contact one of our knowledgeable agents to find out if a Medical Sharing Plan is a good option for you and your family.
Have any Question? Ask us anything, we'd love to answer!