Home -Service Plan -Medicare Advantage
Medicare Advantage Plans, sometimes called "Part C" or "MA Plans," are an "all in one" alternative to Original Medicare. They are offered by private companies approved by Medicare.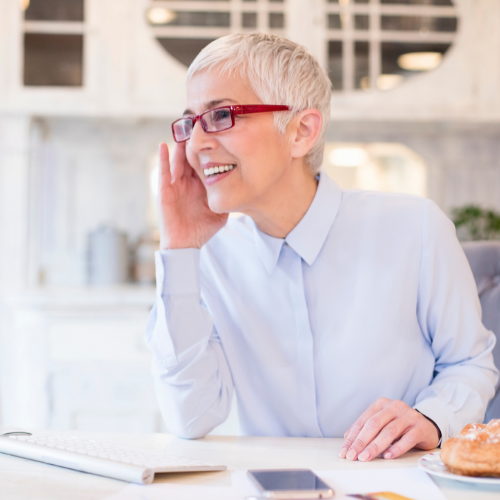 If you join a Medicare Advantage Plan, you still have Medicare. These "bundled" plans include Medicare Part A (Hospital Insurance) and Medicare Part B (Medical Insurance), and usually Medicare drug coverage (Part D). Most Medicare Advantage Plans offer coverage for things Original Medicare doesn't cover, like some vision, hearing, dental, and fitness programs (like gym memberships or discounts). Contact us to find out if you qualify for additional benefits.
Have any Question? Ask us anything, we'd love to answer!