Home -Service Plan -Term Life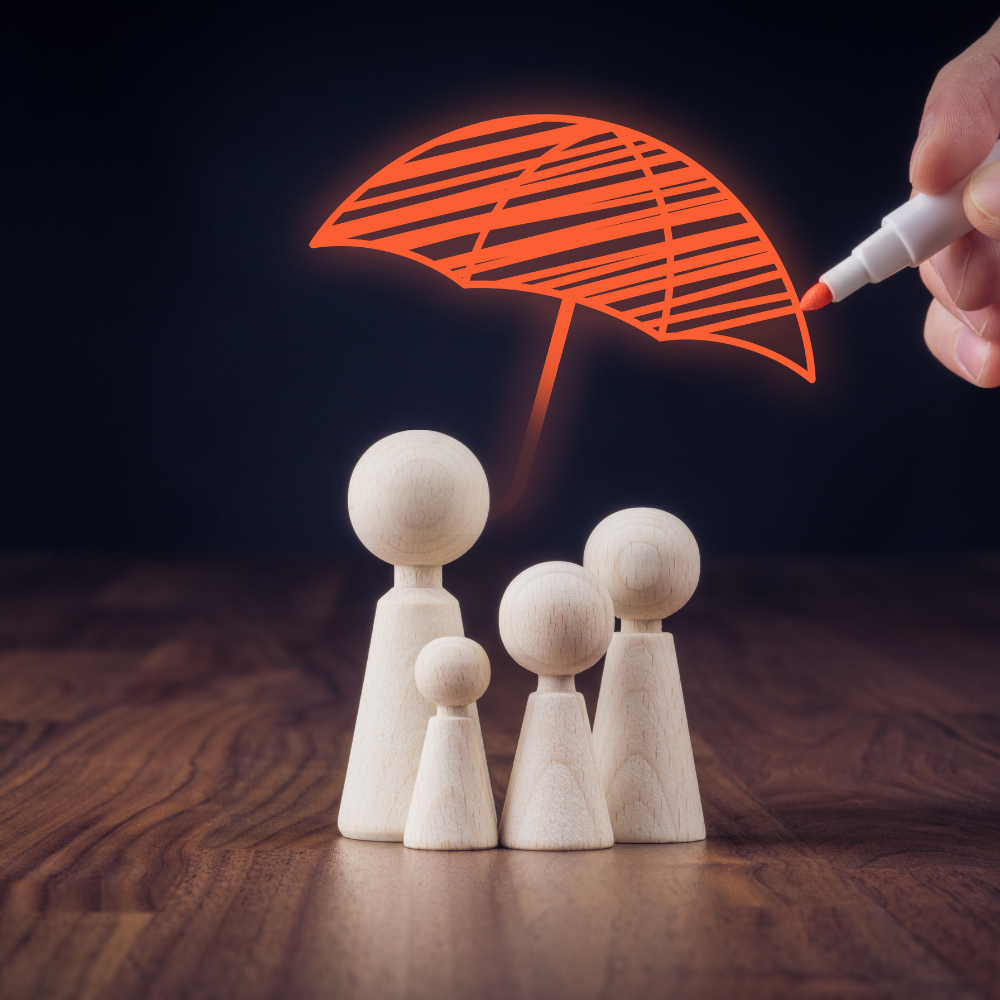 Term life insurance provides coverage for a certain time period. It's often called "pure life insurance" because it's designed only to protect your dependents in case you die prematurely. If you have a term policy and die within the term, your beneficiaries receive the death benefit. Term life insurance is an affordable option because it is temporary and builds no cash value.
Term life is good for those who are raising children or paying off their mortgages. One of our licensed brokers will be happy to help you find the best plan for your specific needs and budget.
Have any Question? Ask us anything, we'd love to answer!