Home -Service Plan -GAP Coverage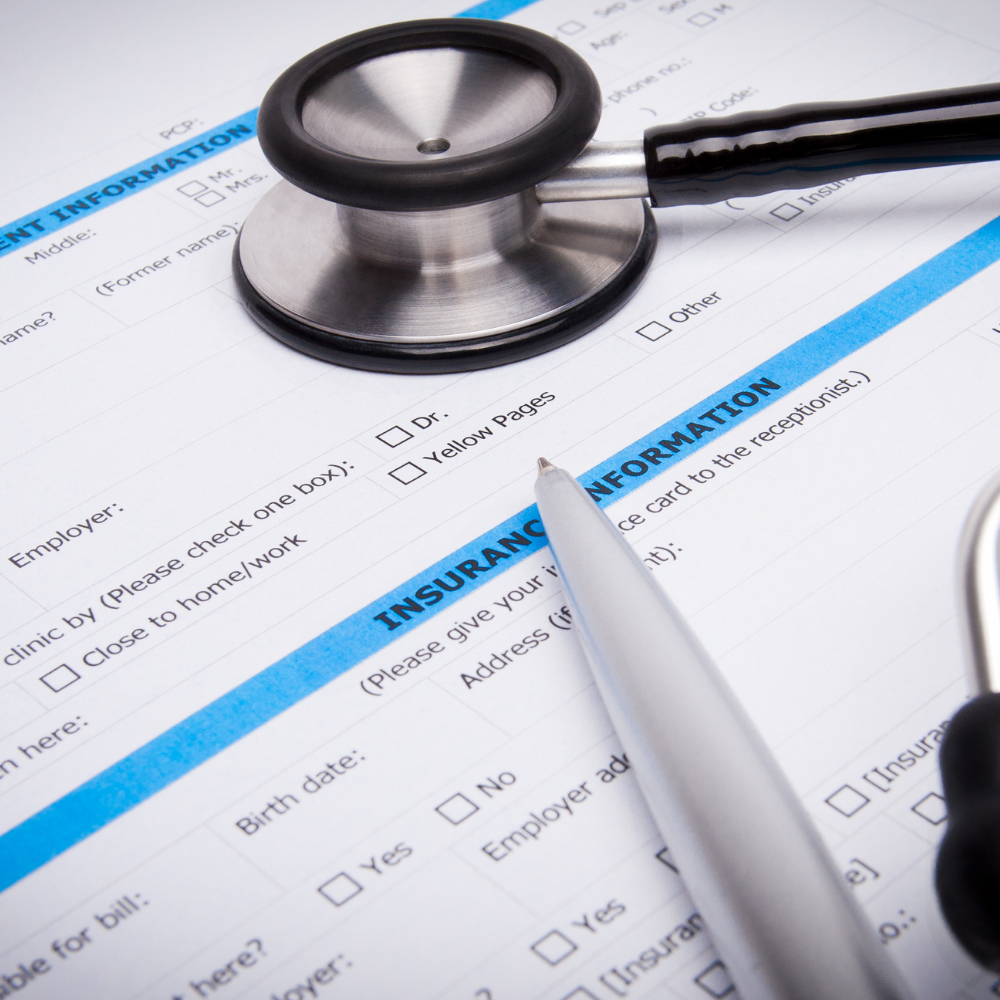 Gap insurance is a group of supplemental products designed to provide benefits that cover certain out-of-pocket expenses as a result of medical treatment.  It is paired with your major medical plan and covers out-of-pocket costs like deductibles, co-pays, co-insurance, or other out-of-pocket expenses related to inpatient confinement or treatment. Click or call now to see how much we can save you in healthcare expenses.
Have any Question? Ask us anything, we'd love to answer!