Private /Commercial Plans
Home -Service Plan – Private /Commercial Plans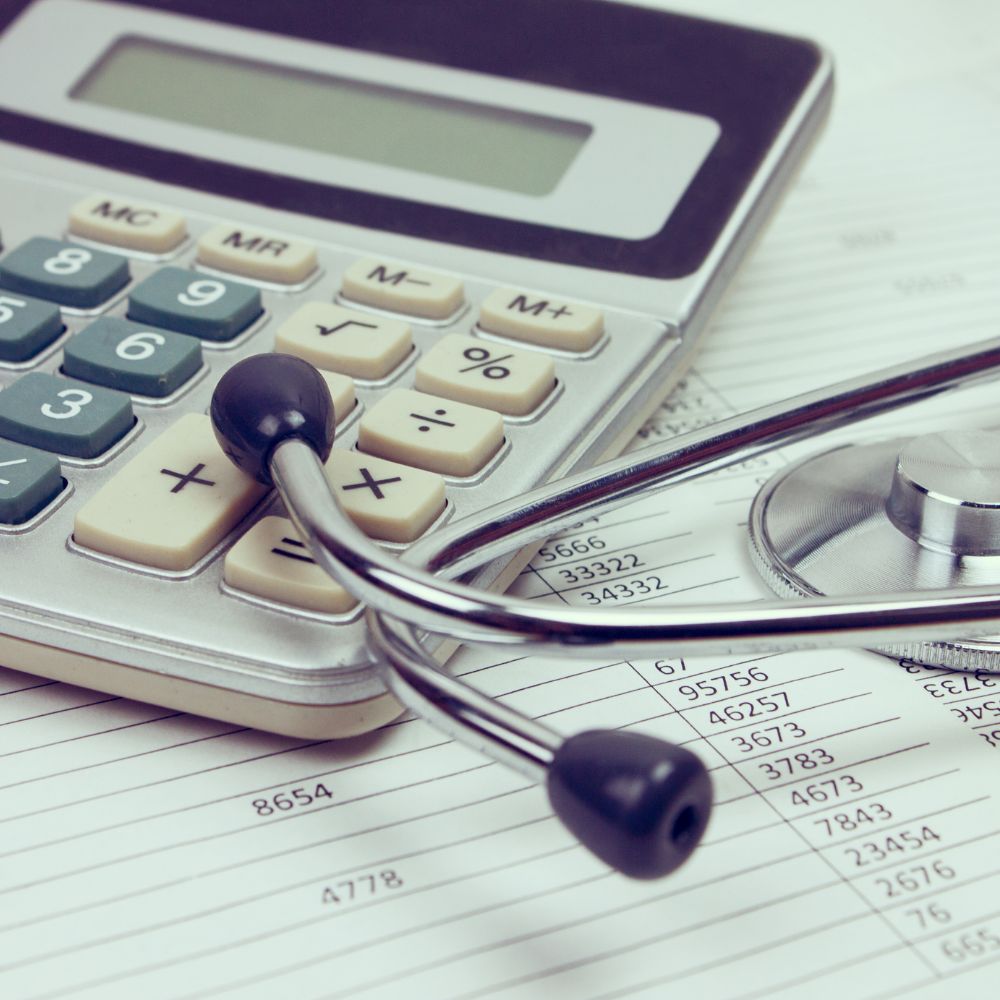 Term lengths vary by state, but in some states, you can apply for up to nearly 12 months of coverage. Ready to learn more? Click or call now to speak with one of our knowledgeable agents today!
Short-term medical insurance, also called temporary health insurance or term health insurance, can provide a temporary solution to help fill gaps in coverage. Consider short term if you're:
Between jobs
Waiting for other coverage to begin
Waiting to be eligible for Medicare coverage
Without health insurance, outside of Open Enrollment
For Personalized Consultation, Click Schedule Consultation Below
Have any Question? Ask us anything, we'd love to answer!