Home -Service Plan -MediGap
Medigap is Medicare Supplement Insurance that helps fill "gaps" in Original Medicare and is sold by private companies. Original Medicare pays for much, but not all, of the cost for covered health care services and supplies.
A Medicare Supplement Insurance (Medigap) policy can help pay some of the remaining health care costs, like Copayments, Coinsurance, and Deductibles.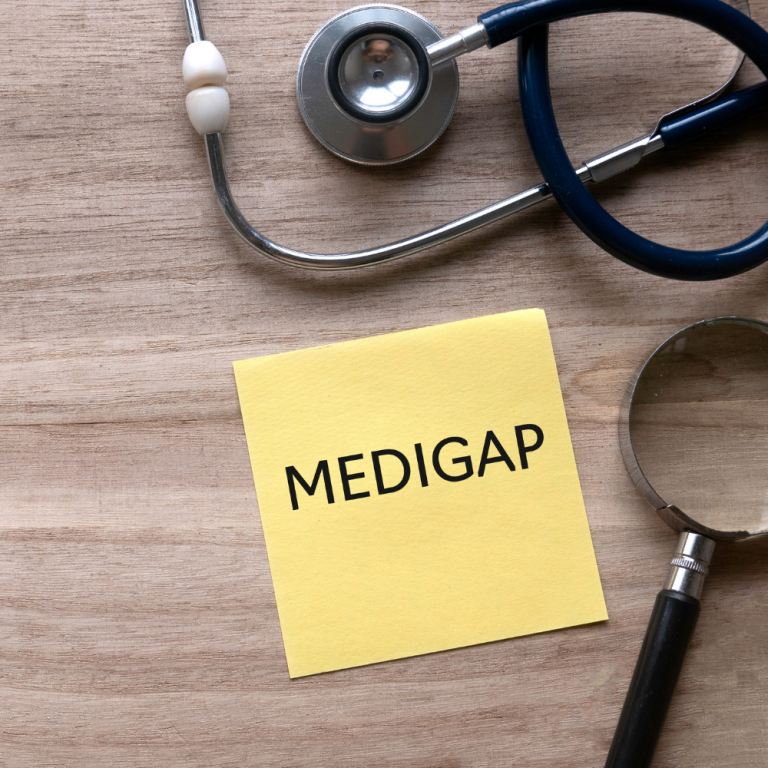 Medigap plans sold to people who are newly eligible for Medicare aren't allowed to cover the Part B deductible. Because of this, Plans C and F aren't available to people newly eligible for Medicare on or after January 1, 2020. If you already have or were covered by Plan C or F (or the Plan F high deductible version) before January 1, 2020, you can keep your plan. If you were eligible for Medicare before January 1, 2020, but not yet enrolled, you may be able to buy one of these plans that cover the Part B deductible.
Have any Question? Ask us anything, we'd love to answer!