Home -Service Plan -Accident
Accident insurance helps you pay for medical and other out-of-pocket costs that you may incur after an accidental injury. This includes emergency treatment, hospital stays, medical exams, as well as other expenses you may face such as transportation and lodging needs.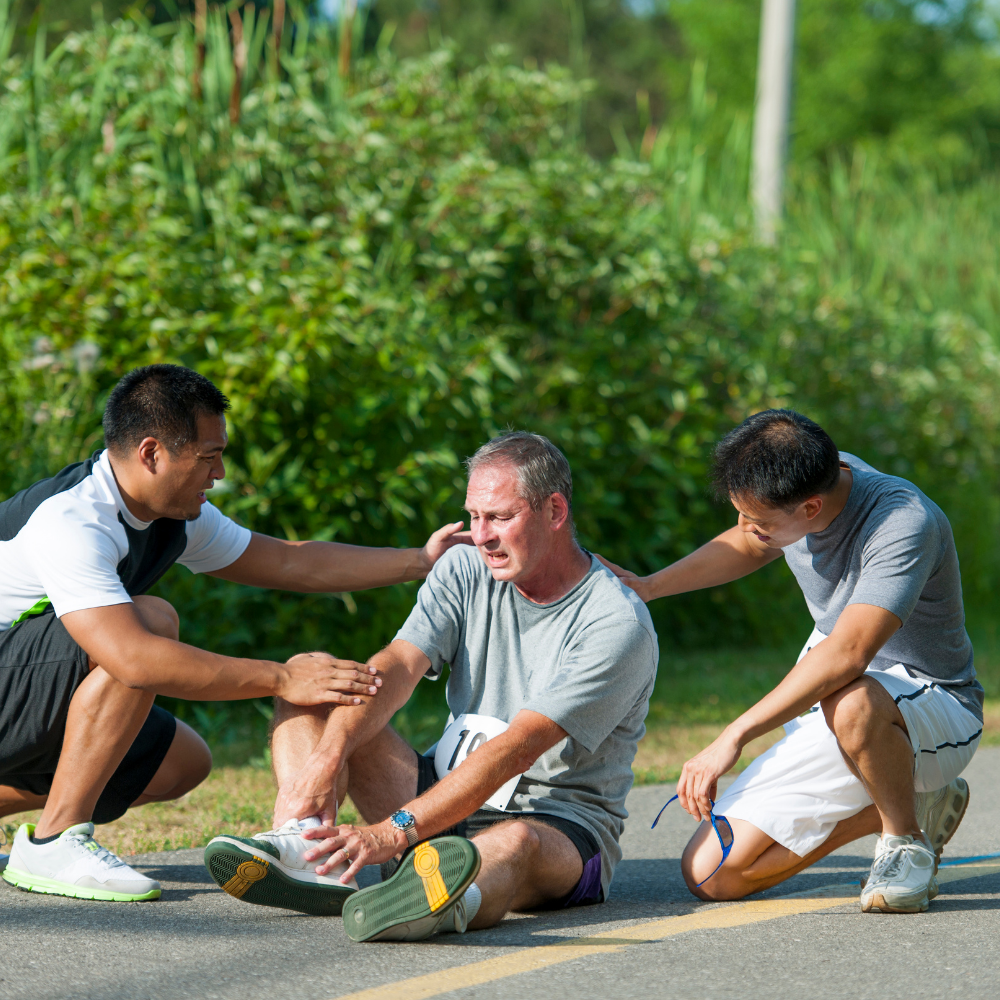 Accident insurance helps you:
Accident insurance pays you directly when you suffer an unforeseen accident. You can use the money to cover your deductibles, copays, and co-insurance or supplement your income if you are out of work due to an accident.  With an Accident plan, you can pay bills, or go on a vacation if you choose, bottom line, it is your money, spend it how you wish. One of our licensed agents will be happy to help you find the best plan for your specific needs and budget.
Have any Question? Ask us anything, we'd love to answer!