How to Apply for Medicaid
Home -Service Plan – How to Apply for Medicaid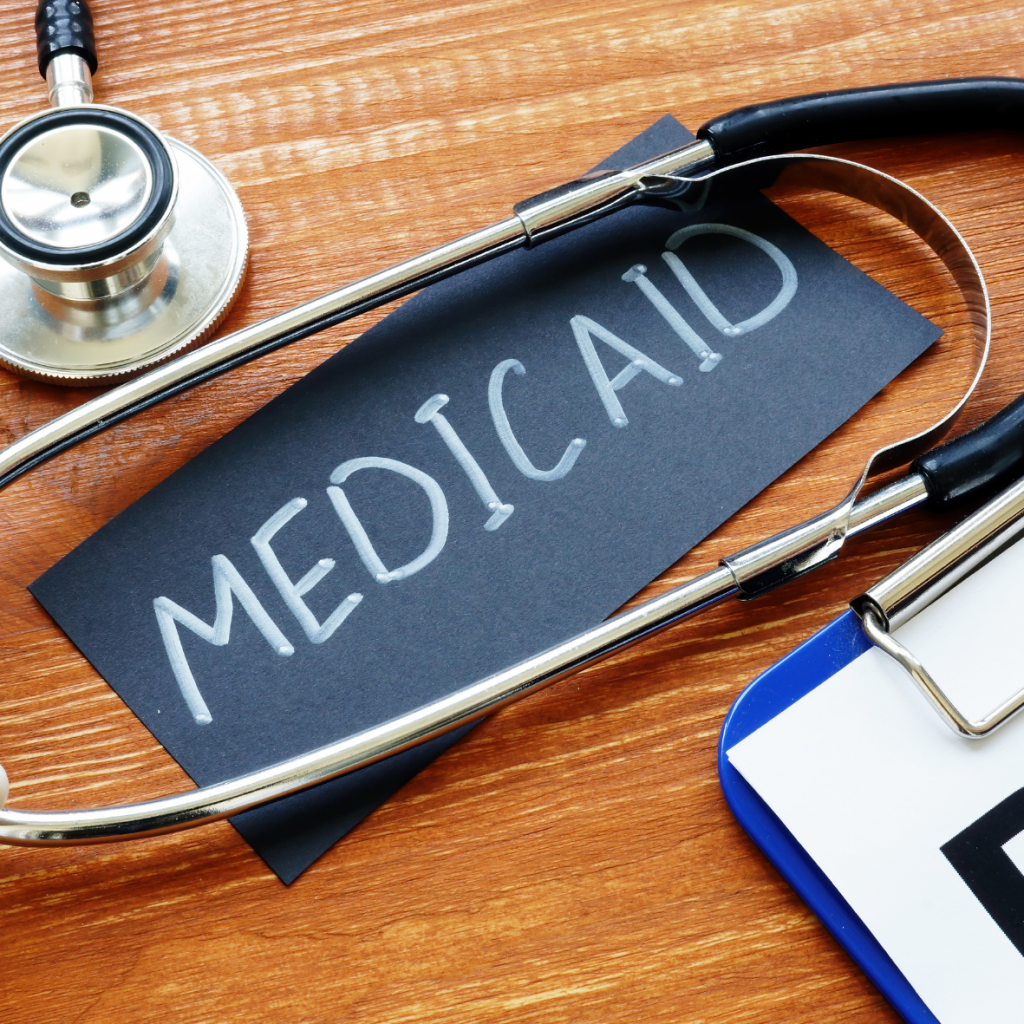 How to apply for Medicaid?
Medicaid provides health coverage to millions of Americans, including eligible low-income adults, children, pregnant women, elderly adults, and people with disabilities. Medicaid is administered by states, according to federal requirements. The program is funded jointly by state and federal governments.
Each state has its own requirements for eligibility. You can apply for Medicaid through the Health Insurance Marketplace or directly with your state Medicaid agency.
You can find your local Medicaid website by clicking on the following link: https://www.medicaid.gov/about-us/contact-us/index.html 
For personal assistance click or call now.
Have any Question? Ask us anything, we'd love to answer!