How to Apply for Extra Help
Home -Service Plan – How to Apply for Extra Help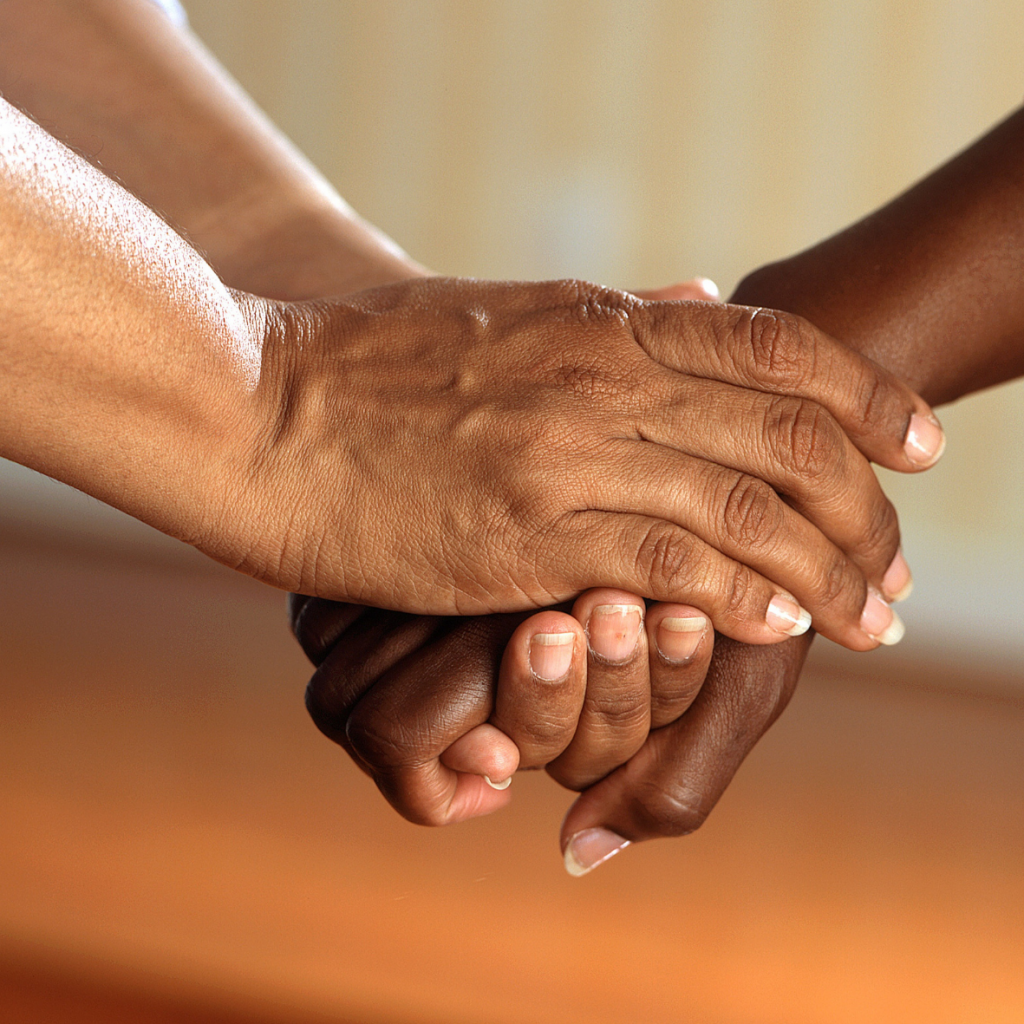 How to Apply for Extra Help
Medicare beneficiaries can qualify for Extra Help with their Medicare prescription drug plan costs. Extra Help is estimated to be worth about $5,000 per year. To qualify for Extra Help, a person must be receiving Medicare, have limited resources and income, and reside in one of the 50 States or the District of Columbia.
Applicants can apply at www.ssa.gov/prescriptionhelp or by calling 1-800-772-1213 or TTY 1-800-325-0778, Monday-Friday 7 am-7 pm.
Do you need step-by-step guidance? Call and speak with one of our trusted advisors. Toll-Free: 1 (866) 512-0727 or schedule a consultation now.
Have any Question? Ask us anything, we'd love to answer!